Choose your region
to see content specific to you
: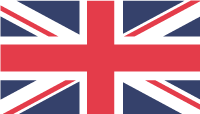 UK & Rest of World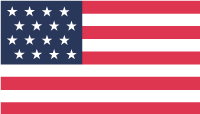 US & North America
deVOL Kitchens
Our bespoke kitchen ranges follow in the traditions of classic design periods, where function inspired beautiful things. The Real Shaker Kitchen, The Classic English Kitchen, The Sebastian Cox Kitchen and The Haberdasher's Kitchen all evoke these timeless design styles, handcrafted furniture made in a new era of modern English cabinetry.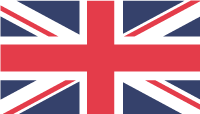 UK & Rest of World
Change to US & North America
© 2019 deVOL Kitchens.
Cotes Mill, Nottingham Road, Cotes,
Loughborough, LE12 5TL.