Choose your region
to see content specific to you
: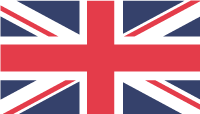 UK & Rest of World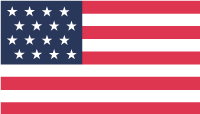 US & North America
Antique Furniture, Gifts and Oddities
For years now, we have been collecting all sorts of unusual antiques for our customers to fill their homes with. Coming from all over the world, these items are now displayed throughout the kitchen showrooms and cellar at Cotes Mill, whilst smaller items are displayed in our London showrooms. Our stock is always changing and things go quickly so we recommend that you get in contact before popping in to purchase an item in case it has already been snapped up.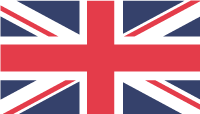 UK & Rest of World
Change to US & North America
© 2019 deVOL Kitchens.
Cotes Mill, Nottingham Road, Cotes,
Loughborough, LE12 5TL.